Pictures and Photos
Impressions of our Altea visit April. Altea is such a lovely town, with a spectacular church and little streets beautifully maintained.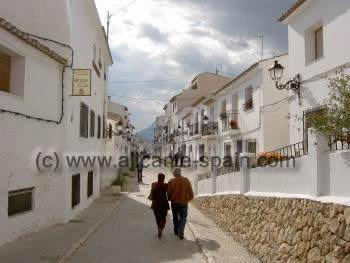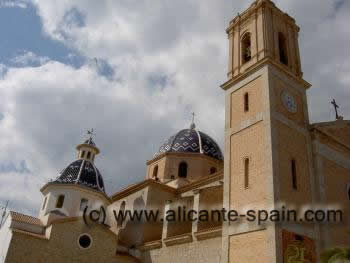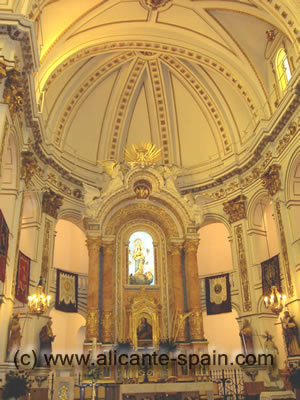 Whenever you have a chance to get to Altea, you should visit the church of Altea with a spectacular view over the beach of the city.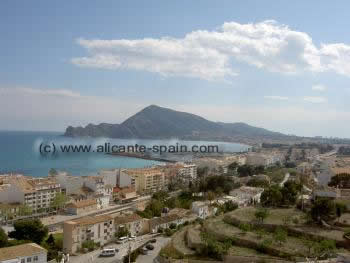 All in all – a perfect day at a lovely Altea.