Detailed Map of Murcia in Spain
Situated in the interior of the Costa Calida – Costa Blanca region, Murcia is both a vivid city and a beautiful tourist attraction.
Below you will find two Murcia maps giving you and overview on the region and the area around. Right below the regional map you find a detailed street map of Murcia to give you an even better view on tourist attractions and other areas of interest. You can zoom out of the street map to see where the city is located and how far Murcia is away from Alicante, Torrevieja, Cartagena or the Mar Menor region.
Detailed Street and City Map Of Murcia
Map of The Murcia Spain Region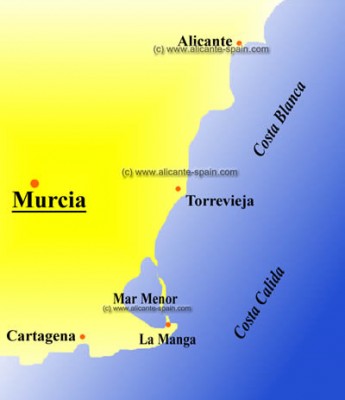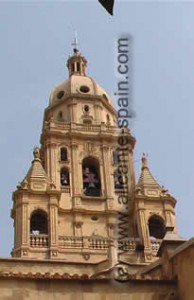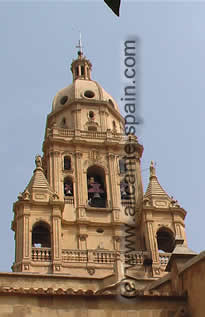 Find a out more about the area in our Murcia sightseeing overview page here where you can find a short video too.