With some photos and pictures from the Area.
A little map of the city of javea with its three areas
City Centre (Centre Urba)
L'Arenal – south of Javea
Duanes del Mar
The photos are not as clear as I would like to have taken them. As we visited Javea in October, the weather and therefore the light was not as good as expected. (Yes, sometimes cloudy days exist even along the Costa Blanca).
On my next visit i will get more Javea Photos and of better quality. Promised.

Here an Interactive Map of Javea
The Cabo La Nao, South of Javea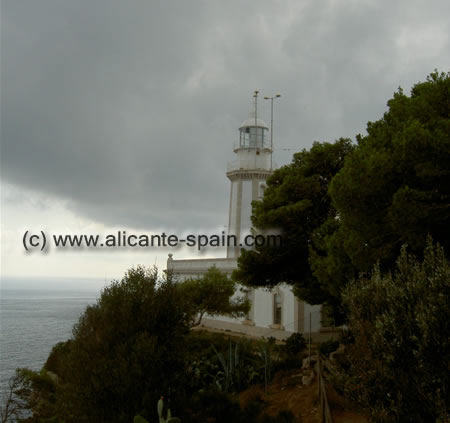 Impressive View, especially with the clouds hanging deep from the Cabo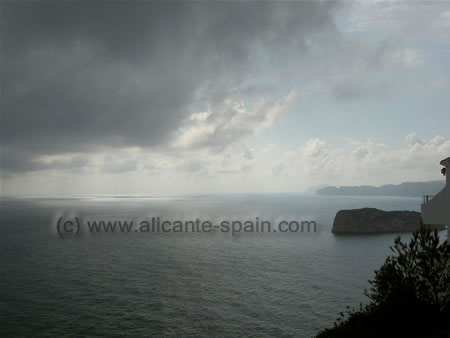 More tourist information and important places to visit in our Javea section.